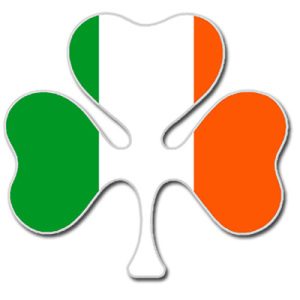 Congratulations to Br. Ryan (T-Rock) for being chosen as the Aide to the Grand Marshall for this years City of White Plains St. Patrick's Day Parade. Brother Ryan has been an active Union member since 1985, serving on the Executive Board for 6 years first as a Trustee and then as Vice President.
Brother Ryan has risen through the ranks of our Fire Department to
his current position as Deputy Chief. Local 274 would like to wish Br.
Ryan all the best and we encourage all members to come support him
as we march on Saturday March 12th.
Fir Na Tine