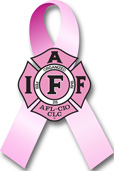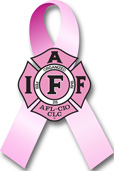 White Plains Firefighters Going Pink
2015 Pink T-Shirts can be worn on duty starting October 1st til October 31st.
T-Shirts will sold at Lifetime fitness Thursday October 8th-10th and City Hall on Friday October 9th and at the Annual Oktoberfest on October 11th and a boot drive will be done on October 17th. We encourage our members to participate in all events so we can continue to exceed our fundraising goals.
Contact Br Junior,D'antona,Piccininni,Martin and Perri